Every Friday from now until Christmas, I will be sharing a gift guide for four different kinds of geeks! In years' past, I have shared gift guides for fandoms like Harry Potter, Doctor Who, and Sherlock as well as unique niches like foxes, witches, and unicorns. This year will have a heavy focus on geeks and our hobbies! Hobbies like gaming and fitness will be included in these gift guides plus two surprise geeky gift guides!
This week's Very Geeky Christmas Gift Guide is all about those that love to create and craft art! As an artist myself that has aspiring artists in her siblings, I'm including items that could help your giftee learn to draw, craft, and create their own one-of-a-kind pieces! Read on to see my ten picks for aspiring artists this holiday season.
**This post contains affiliate links; actions you take from the hyperlinks within this blog post may yield commissions for ageekygal.com which never add to your cost if you choose to make a purchase, but make it possible for me to maintain this site. ♥
1. This iPad Pro for the digital artist
This one gets a huge recommendation from a fellow digital artist (me). It's worth the $900 from
Amazon**
2. This camera strap for the indie photographer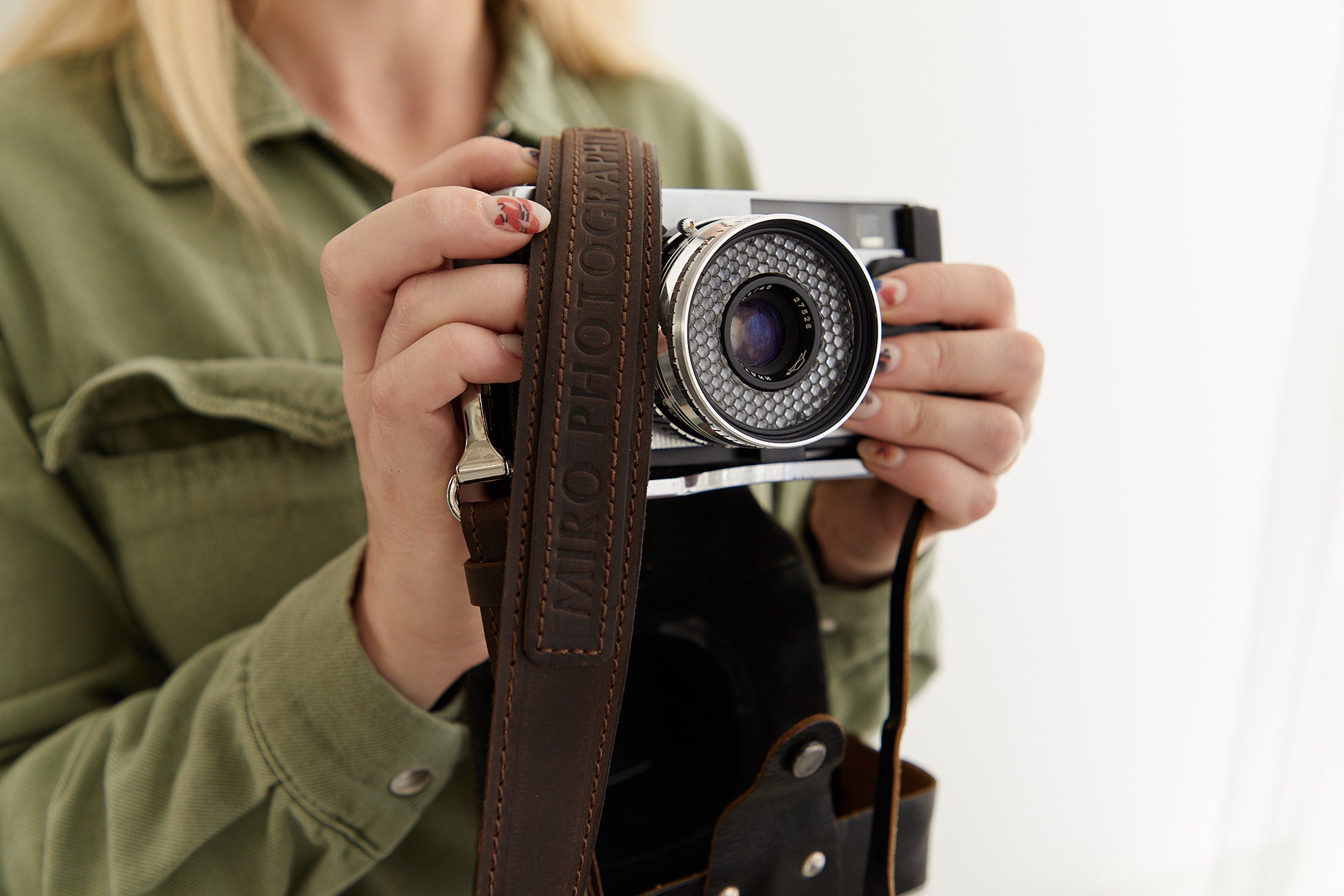 I grabbed two of these straps for my mom last Christmas for
$28 from Etsy
, and they are amazing!
3. This 642 drawing ideas book
Get your giftee's creativity going with this drawing prompt book for $6.99 from
Amazon**
4. A SkillShare gift card for any creator
A gift for literally any artist or creative is a
SkillShare gift card
5. This book on how to draw Shoujo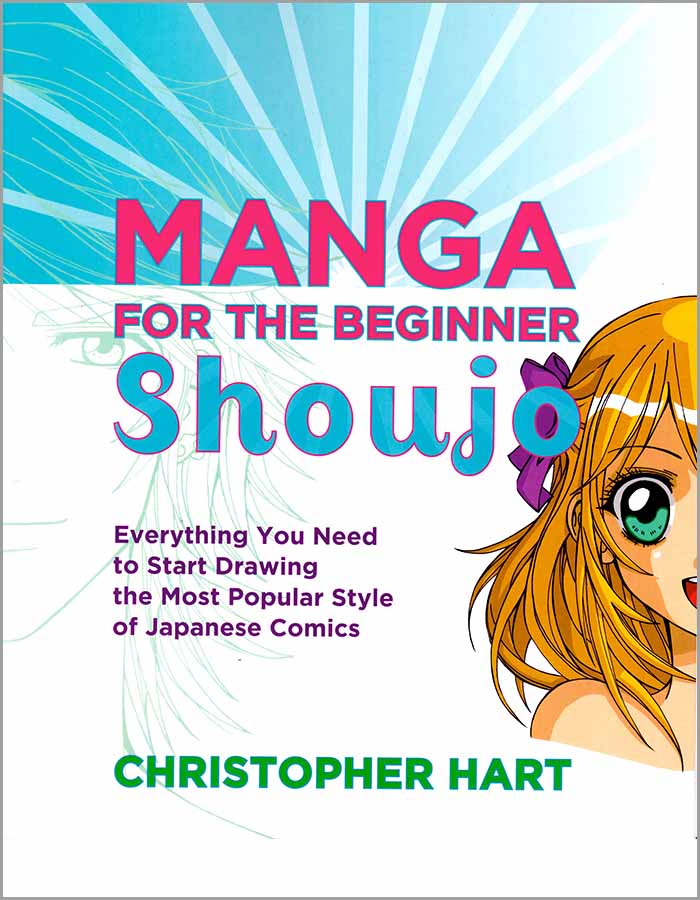 Grab this "How to Draw Shoujo" book that I swear by for beginner manga artists for $14.98 on
Amazon**
6. This DIY embroidery kit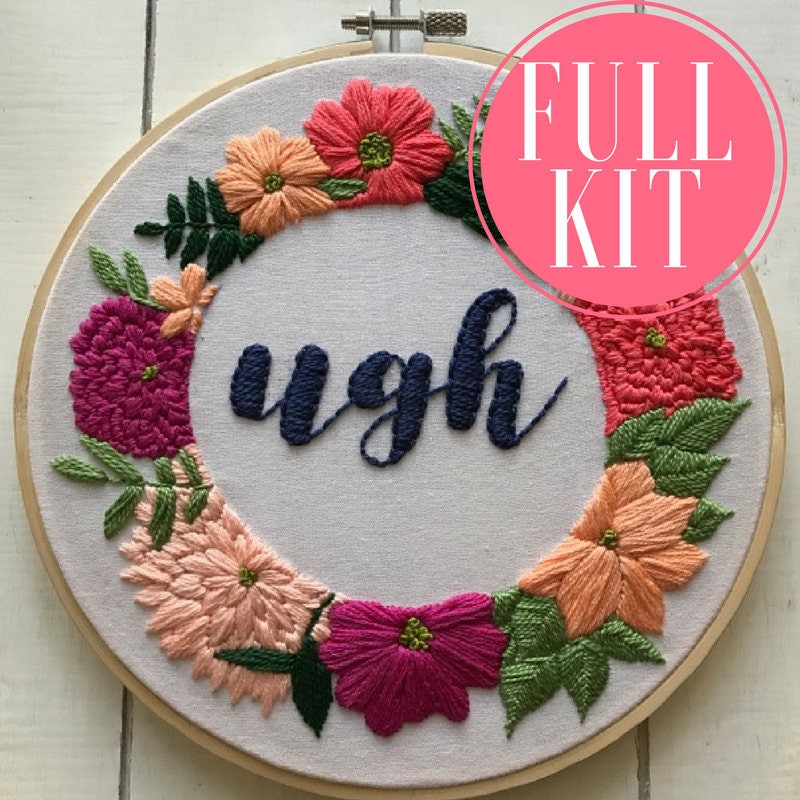 Get this perfect kit for the cool embroider in your life for
$32+ on Etsy
7. These amazing colored pencils
Grab my all time favorite colored pencils for less than $35 on
Amazon**
8. This stainless steel tumbler for your fave makeup artist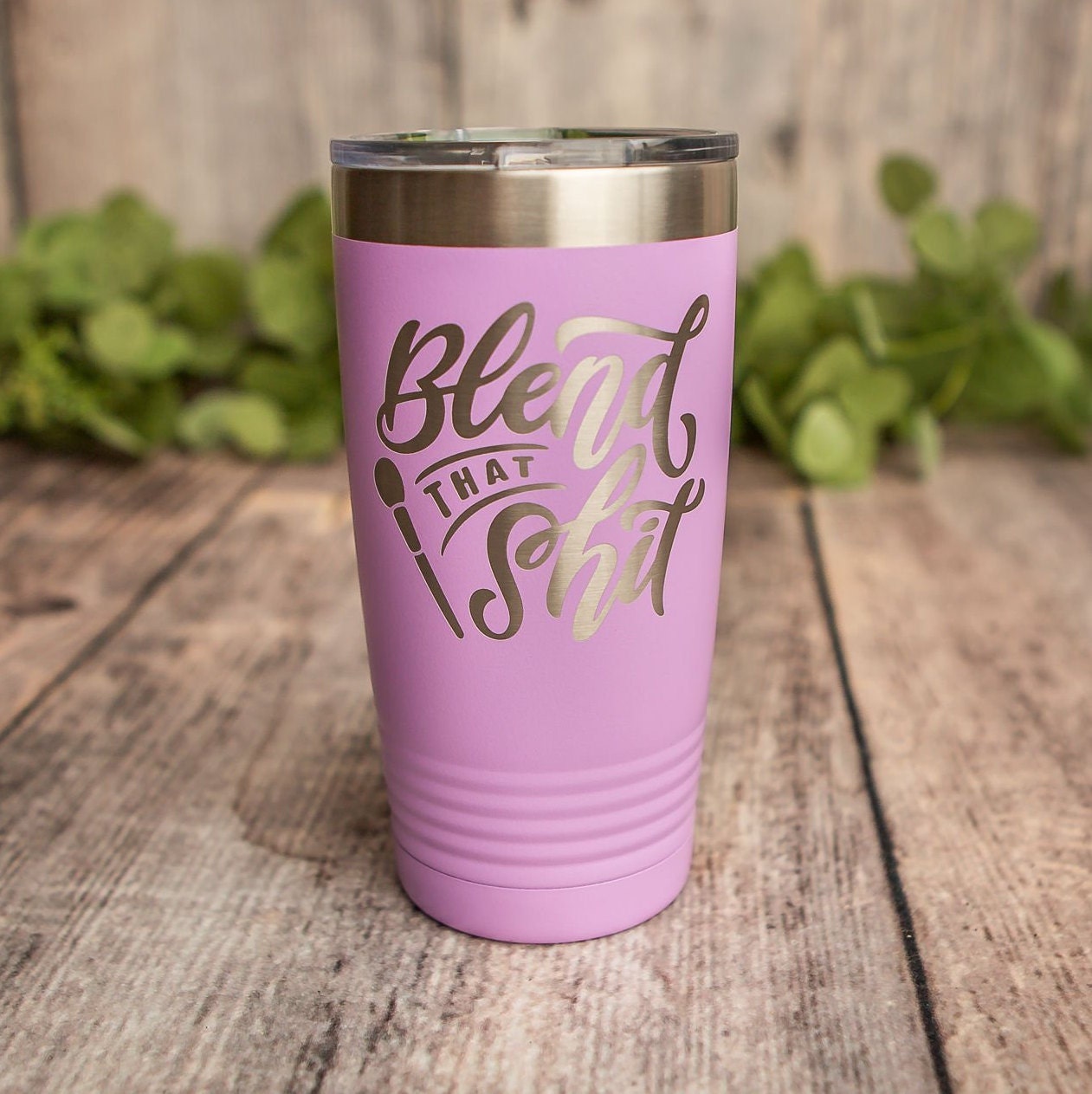 I'm a suck for tumblers; Get this one for your makeup artist for
$22+ on Etsy
9. This journal that is perfect for rebel artists
I received one of these myself for Christmas one year and it is the BEST for creative minds.
$9.59 from Amazon**
10. This handmade yarn bowl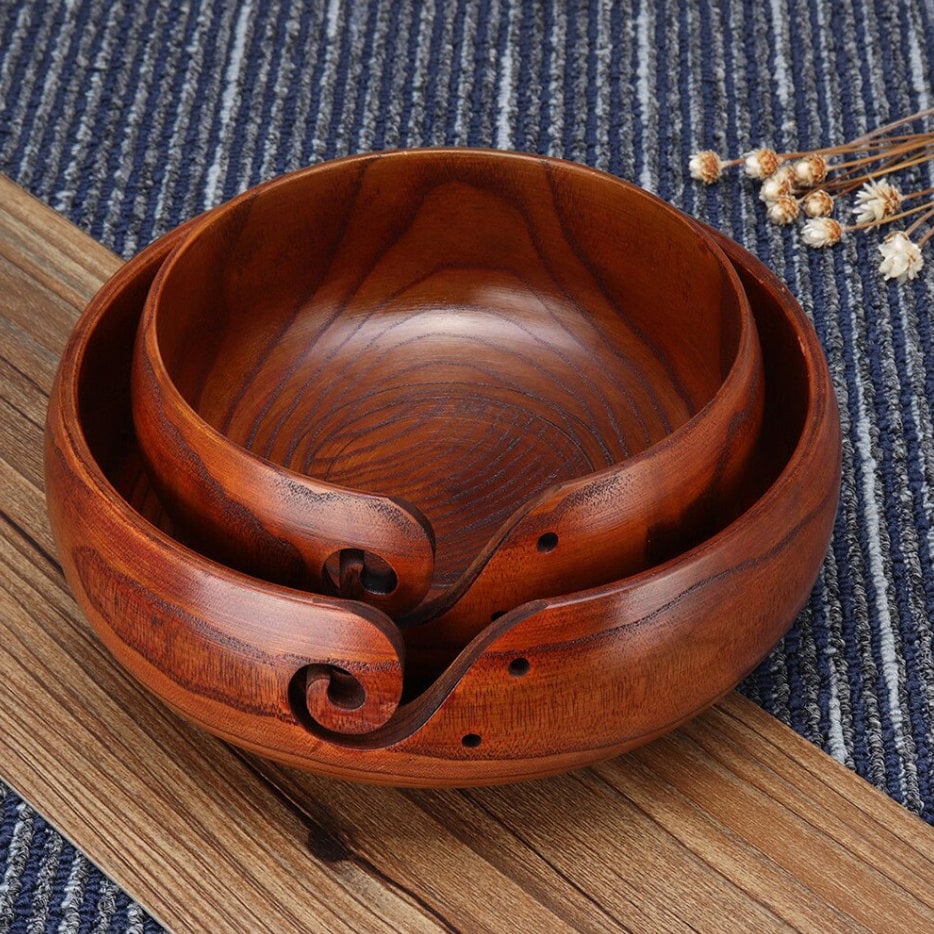 Grab that knitter this beautiful yarn bowl for
$25+ from Etsy
What gifts are you buying for that artist in your life? Let me know in the comments!
Follow A Geeky Gal!