Every Friday from now until Christmas, I will be sharing a gift guide for four different kinds of geeks! In years' past, I have shared gift guides for fandoms like Harry Potter, Doctor Who, and Sherlock as well as unique niches like foxes, witches, and unicorns. This year will have a heavy focus on geeks and our hobbies! Hobbies like gaming and fitness will be included in these gift guides plus two surprise geeky gift guides!
This week's Very Geeky Christmas Gift Guide is all about those that love to read! As a book lover myself, I am including things that bibliophiles would love to receive that aren't just more books! I'm including items that could enhance your giftee's reading experience and celebrate their love of reading! Read on to see my ten picks for readers this holiday season.
**This post contains affiliate links; actions you take from the hyperlinks within this blog post may yield commissions for ageekygal.com which never add to your cost if you choose to make a purchase, but make it possible for me to maintain this site.  ♥
1. An OwlCrate subscription box
I have reviewed OwlCrate a few times, and I really enjoyed the products for the price! Get it here!
2. These handmade bath bombs
These have been perfect for my personal book & bath time. Get them for less than $27 on Amazon**
3. This personalized thumb page holder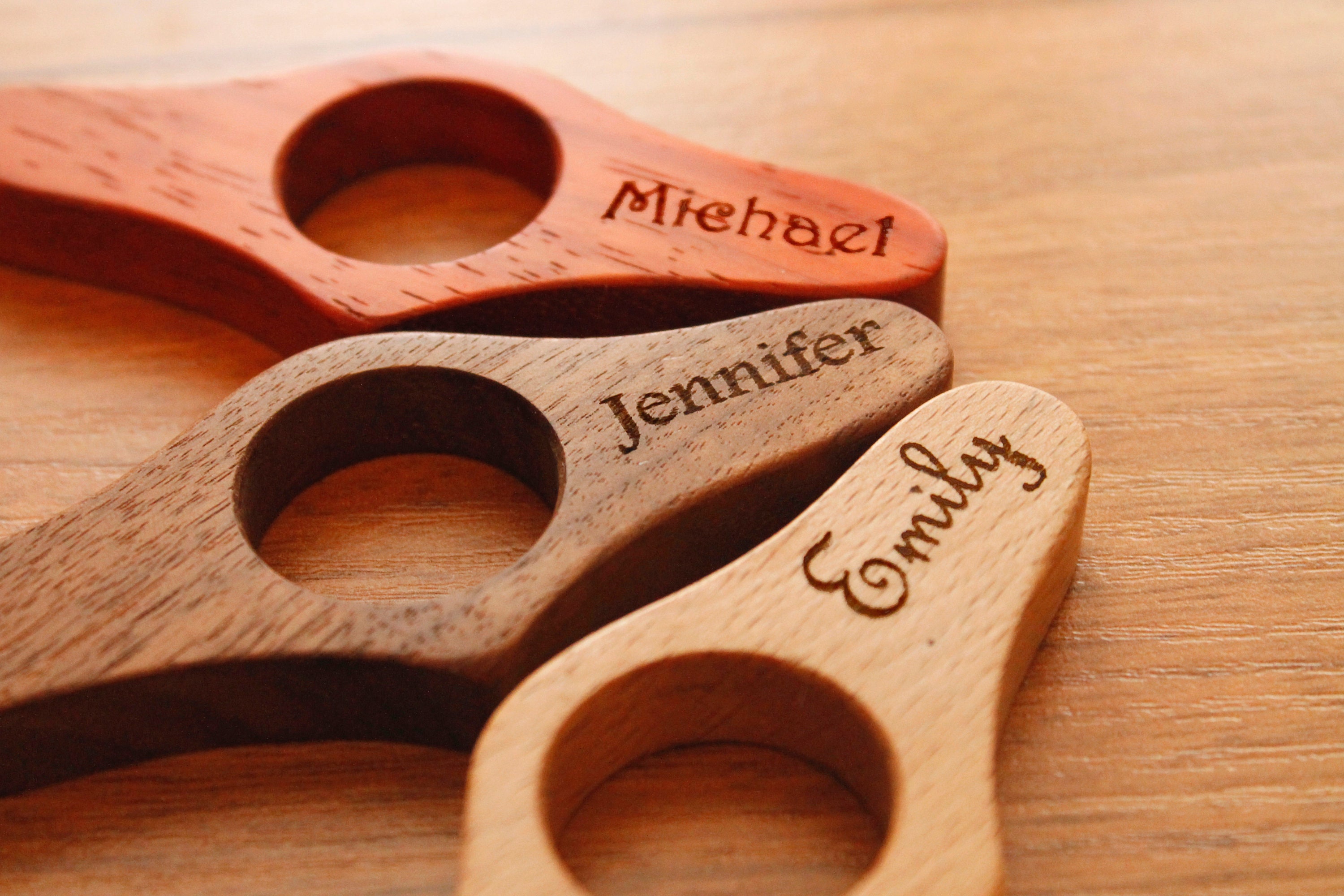 For those that prefer traditional books (and are a bit hard to buy for). Grab these stocking stuffers for just $6+ on Etsy.
4. A Kindle E-reader or Fire Tablet
Perfect for the reader who needs more books but also needs to save space and money (just @ me next time). $59.99 on Amazon**
5. This handmade candle from a local STL shop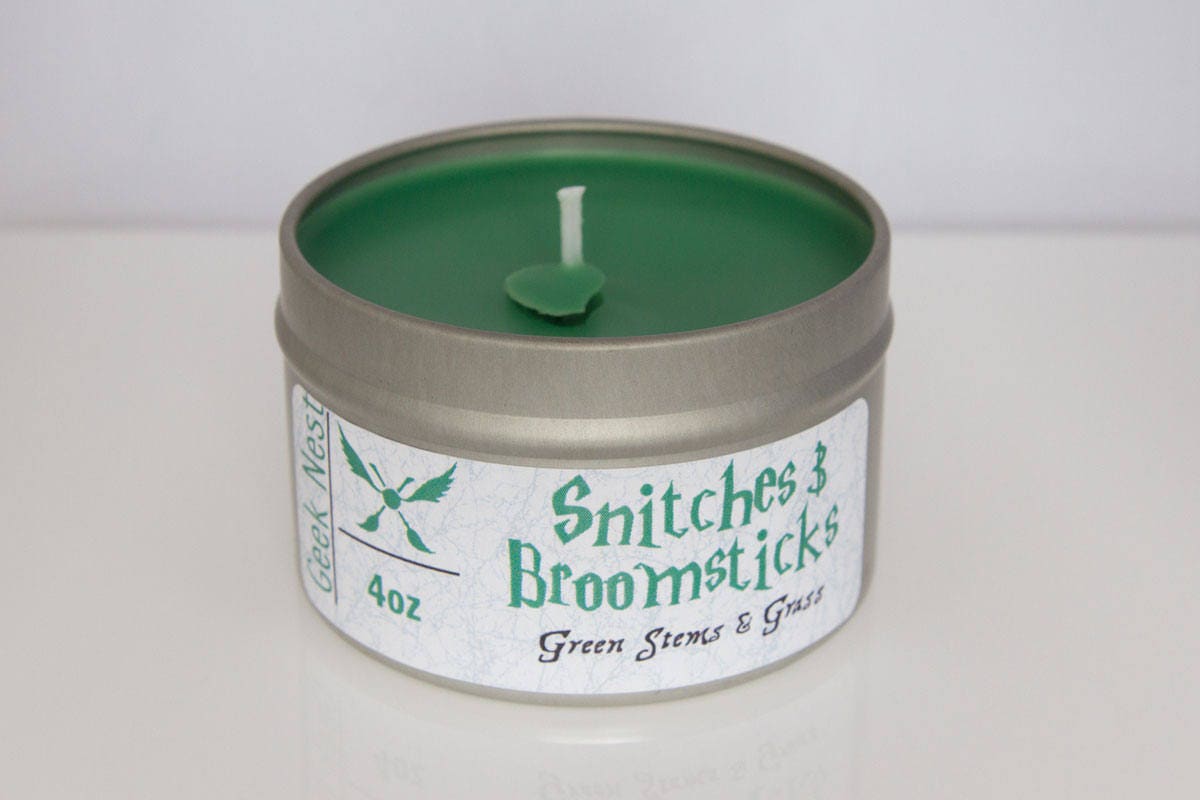 Support a local shop that I love while also giving your favorite bibliophile a scent from their favorite book. $9 on Etsy.
6. This literary tote bag
For the sustainable reader in your life. $15.95 on Amazon**
7. This cute Accio tea mug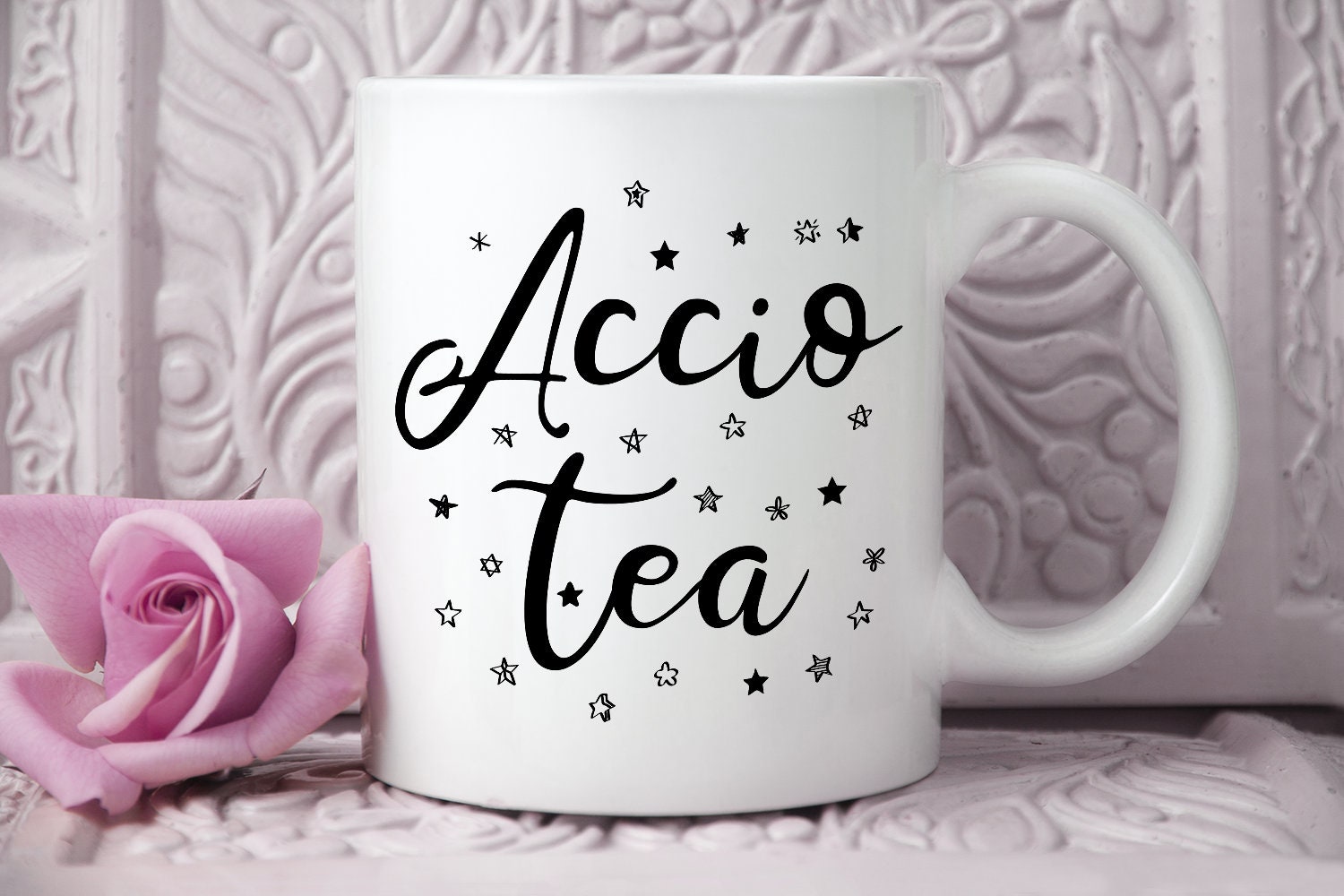 The perfect mug with the perfect quote. Grab it from Etsy for $12.99+.
8. This book paper rose bouquet
This paper bouquet is perfect for any time of the year. $39.99 on Amazon**
9. A tee from A Geek Girl's Tees
Shout out to a fellow geeky blogger who started her own clothing shop! Get this fantastic Harry Potter tee for only $15.49 and support a small business!
10. An electric blanket to make reading even cozier
The inspo for this entire list is right here: an electric blanket! Get for $59.99 on Amazon**
What gifts are you buying for the reader in your life? Let me know in the comments!

Follow A Geeky Gal!