Every Friday from now until Christmas, I will be sharing a gift guide for four different kinds of geeks! In years' past, I have shared gift guides for fandoms like Harry Potter, Doctor Who, and Sherlock as well as unique niches like foxes, witches, and unicorns. This year will have a heavy focus on geeks and our hobbies! Hobbies like gaming and fitness will be included in these gift guides plus two surprise geeky gift guides!
This week's Very Geeky Christmas Gift Guide is all about gamers! As a fellow gamer myself who also has a gaming husband, I'm including items that could enhance your giftee's gaming experience, some fun merchandise, and more! Read on to see my ten picks for gamers this holiday season.
**This post contains affiliate links; actions you take from the hyperlinks within this blog post may yield commissions for ageekygal.com which never add to your cost if you choose to make a purchase, but make it possible for me to maintain this site. ♥
1. This t-shirt for a Kingdom Hearts Fan
You can grab this pastel dream from
Hot Topic for $26.90
2. STEAM gift cards for the gamers that are hard to buy for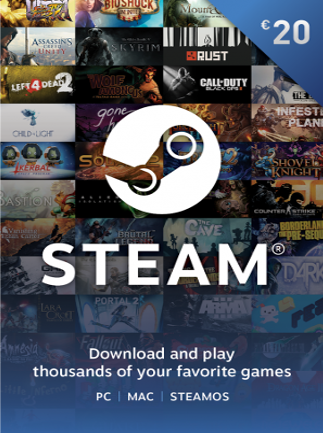 You can order as many as you need to from
Amazon**
3. A gaming headset that can work with most consoles and PC for the multi-tasking gamer
You can grab this comfy
HyperX Cloud Alpha Gaming Headset on for $79.99 on Amazon**
4. A hoodie dress for the Game Theorist
See an amazing 360 degree view on Creator Ink
(and snag it for $39.99)
5. A dual charging station for the PlayStation gaming couple
You can grab it for less than
$19 on Amazon**
6. This gaming mouse with
interchangeable side plate for the hardcore PC gamer
Grab this gaming mouse that gets my personal 5 star rating for less than
$74 on Amazon**
7. This NEIR: AUTOMATA figurine for the collector
Get this ($64.99) and other figurines from their (and your) favorite games straight from
Square Enix
8. The Outer Worlds for fans of the Fallout series
Grab it for less than $58 on Amazon for
PS4**
and
XBoxOne**
9. Ring Fit Adventure for the fitness-focused gamer
Get it for the Switch for
$79.99 on Amazon**
10. A handmade controller & headset stand for the organized gamer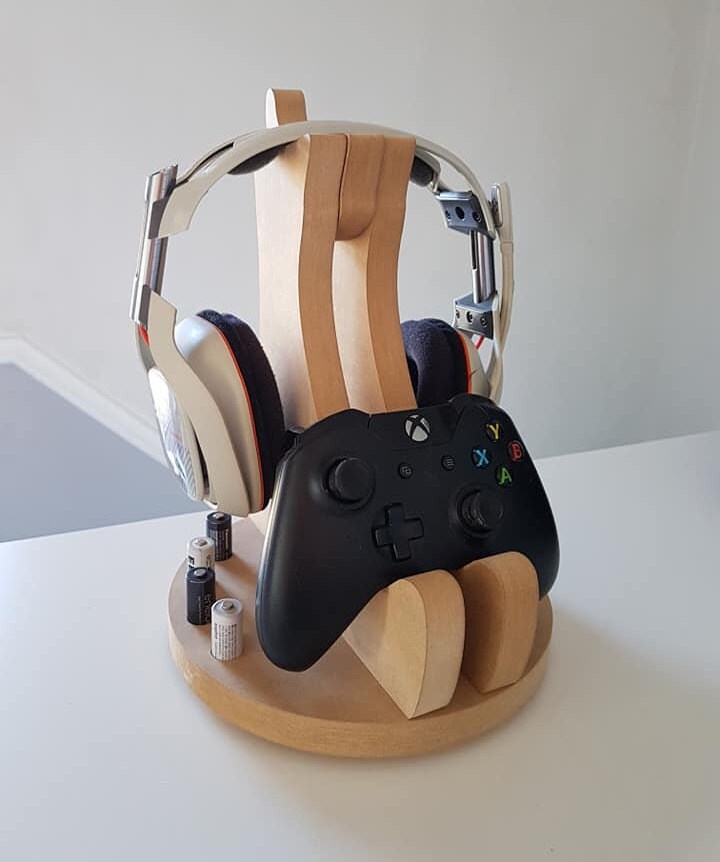 Get this amazing stand on
etsy starting at $18.88
What gifts are you buying for that gamer in your life? Let me know in the comments!
Follow A Geeky Gal!